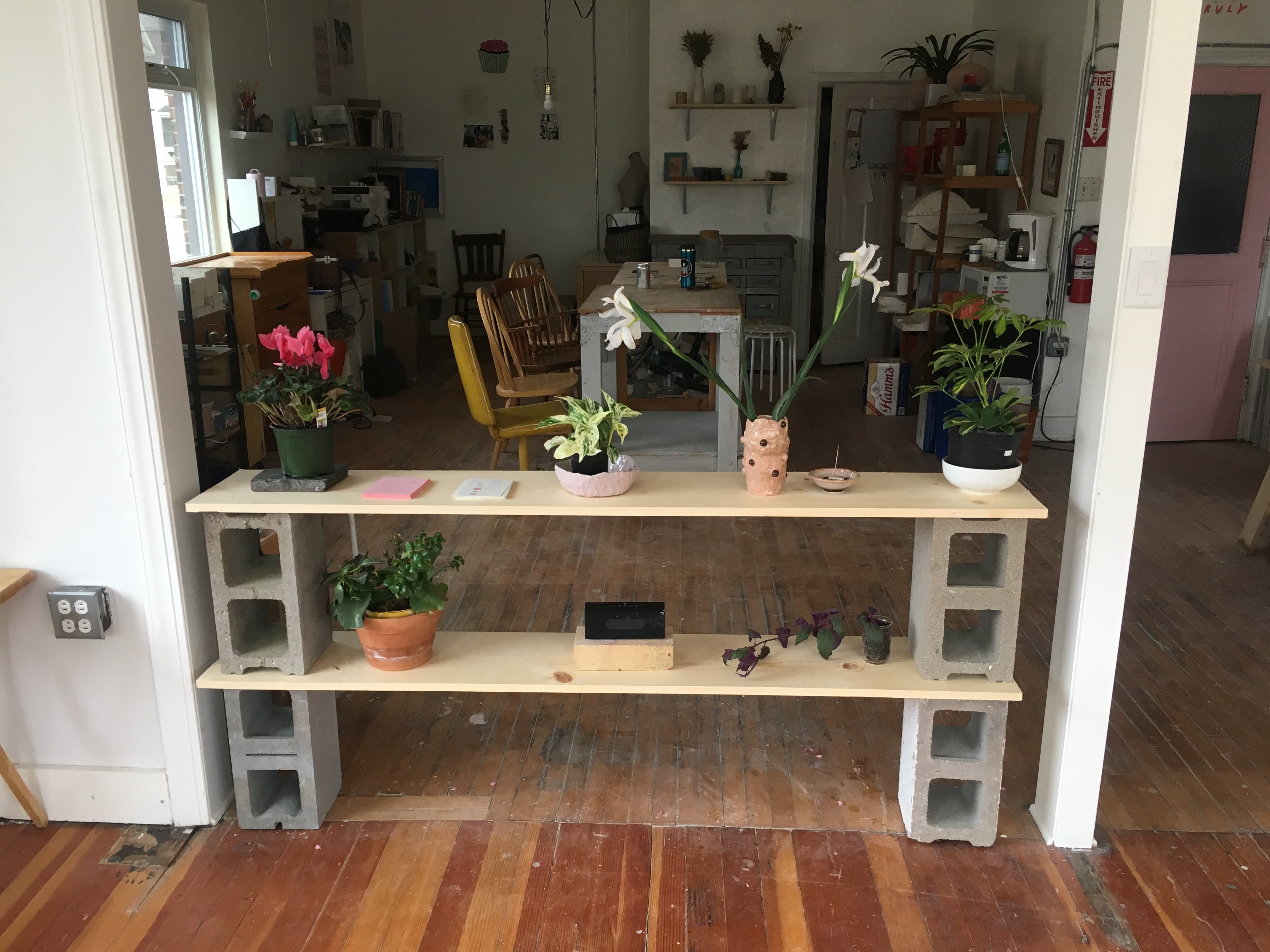 yours truly (2017-present)

after graduating from uw-m, i organized a studio space with some classmates at 833 e center street, yours truly. we put on events like shows, sales, screenings, and more. in april 2018 the space was reorganized to serve artists working in clay. learn more about our programming at yourstrulymke.com
college for kids (2016-present)

i have been teaching summer school in mostly clay classes through uw-m's summer school offerings for kids kindergarten-2nd grade, 3rd-5th grade, and middle schoolers. i love working with kids and believe in giving them tools for independence, space for expression and creative decision making / problem solving, and making them the authority on their projects whenever possible.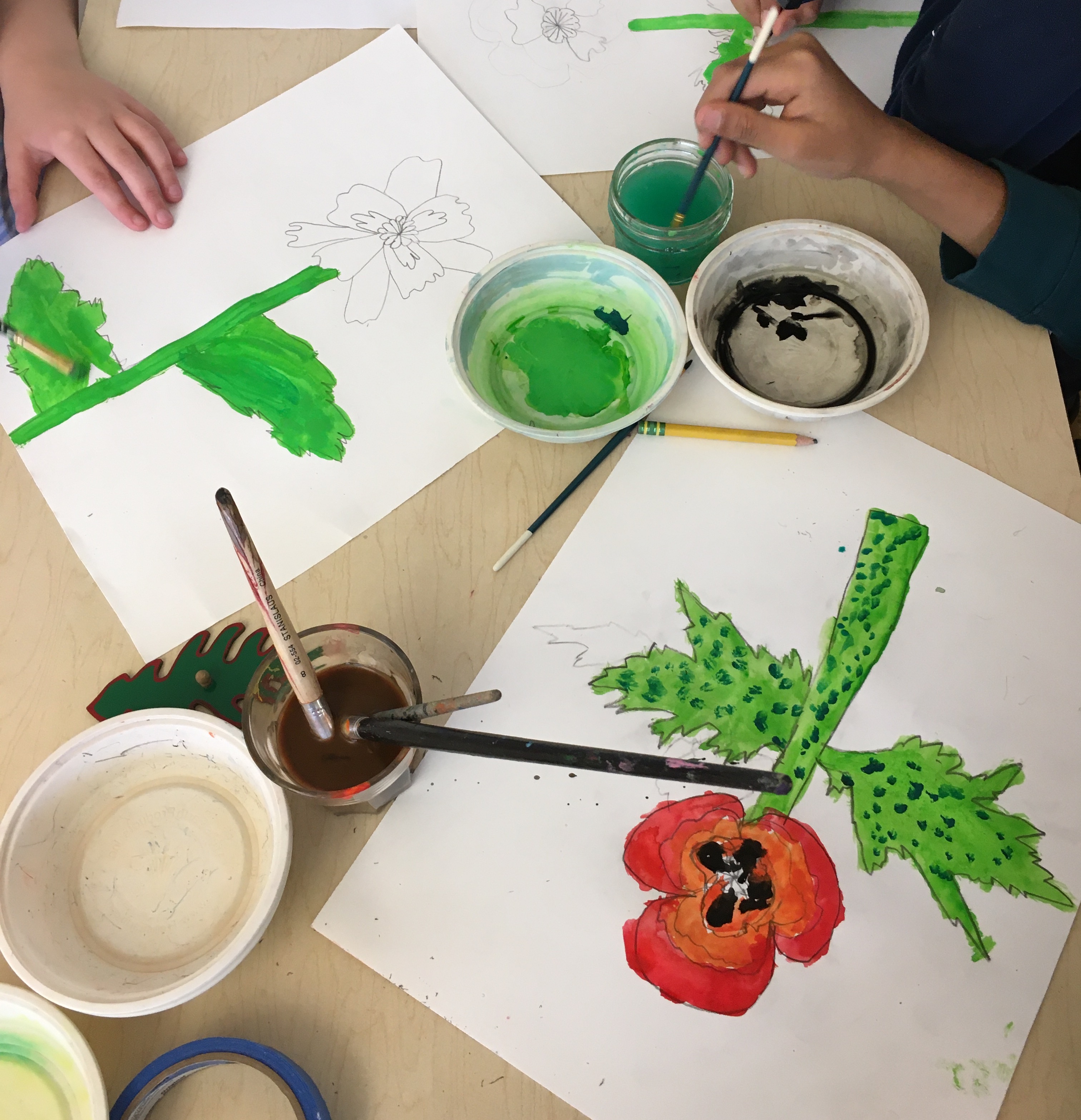 milwaukee montessori school (oct 2018-present)



i work as a classroom assistant in a montessori school where i lead the students through their daily schedule, peer mediate, etc, and lead art projects in the classroom regularly.

duomo (2013 - 2017)

in school i founded a student organization called club that made a bi-annual arts publication called duomo. it included submissions of student artwork that the officers of the organization juried, and interviews that officers + other contributing students submitted with artists far and near. later we also organized release shows for the publication and made fun "merch" for duomo along the way.
student artist in residence (2014-2015)

in my first year at uw-m i completed a work study program, the bonner leadership course, and worked at saint john's on the lake, a retirement community, as an activities assistant. later, i was able to continue my relationship to the residents there through the uw-m student artist in residence program led by anne basting.

i facilitated art workshops with the community, both with memory care residents and with independent living residents. highlights included drawing club and a political screen printing workshop based off the work of corita kent. after a year of programming, i facilitated three workshops outside of milwaukee county, spending time with other memory care units and aging populations.